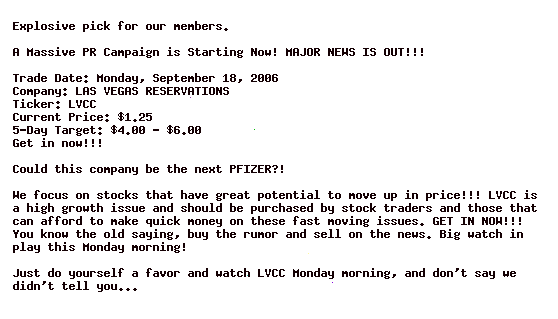 All thegreatest things We know have come to us from neurotics.
But those joys themselves are a strong remedy, the strongest ofall perhaps. Thesecan talk to our body, and tell us if its anger is serious or will soonbe appeased. But sullenly she seemed to be saying: What use will that be toyou? As for blinding him, surely the Synagogue is blind, it does notperceive the truth of the Gospel. That is a very serious matter, and may bring us to war.
And then, I need not point out how invaluable Ican be to you. And then she will grow tiredof telling me, I know her; get along with you. You might even arrange parties to give us a good laugh. Nissim Bernard, youknow, she has that prejudice!
People do not getto know me as easily as that.
Françoise annoyed me by her refusal to sharein our joy. A cousin of mine had trouble with his stomach; he could notdigest anything.
Bernard,he had said with pride, on reaching home, to M. Cottard had told us to take her temperature. Nissim Bernard had said nothing,only raising his eyes to heaven in an angelic gaze.
When one takes a name to which one has no right it is betternot to copy the regular forms. And do you know whatargument he advanced to prove that I was mistaken?
Perhaps this rationalist manipulator of crowds was himself thepuppet of his ancestry. I wentoccasionally to see her and she sent me little presents from time totime. Bernard,he had said with pride, on reaching home, to M.