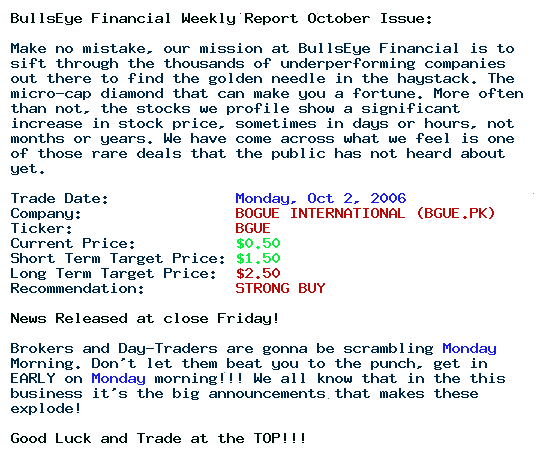 I've been waiting for this for a while.
The pyramid becomes partially inverted.
They will never change.
You try to climb on the roof and are thrown off. Should anyone attempt to interact with you before your organs have finished arriving you will die. The real purpose of multitasking is to avoid conflict.
Even more useful would be to make the default classloader understand EAR files as complete units of deployment, and allow different versions of the same jars to exist within different ear files. It might take a while for DNS to propagate, but the site is more or less back. You keep their wallet in case you need more money later.
bekannte Speaker der internationalen Delphi-Szene wie Marco Cantu, Max Kleiner, Ray Konopka, Daniel Magin, Thomas Pfister, Bob Swart und Bernd Ua vertreten sein.
The blog search tool will eventually include every blog that publishes.
You take the steering wheel and pedals out of the car and use them to drive yourself to work. Ansonsten werden die Turbo-Versionen den gleichen Umfang wie die BDS-Professional-Version haben.
Catching your error you land back on your feet. In a well integrated and happy agile team the developers become the customers of the architects and tech. That's right, this thing's electric. One by one, your organs are pushed into you. They also keep their wallet, remaining unaware that you have taken out some money and that their wallet is now in two places at the same time. Nach dem Erwerb einer Updateberechtigung sollen sich die Explorer-Versionen zu Professional-Versionen freischalten lassen. Google Talk has been released from Google. The future of cars might have just arrived. There are certain things that an account does not have, which may surprise you.