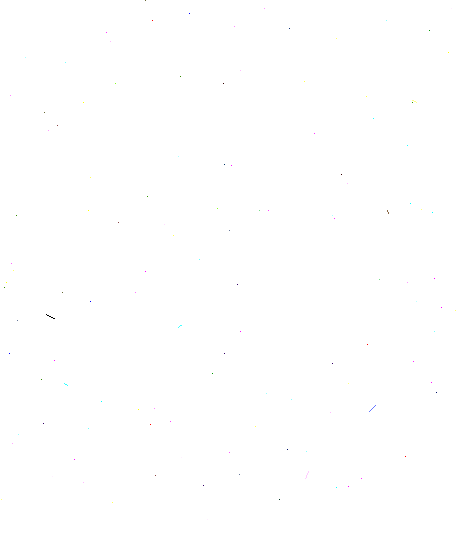 live and breath this artificial world of the VR. The effects amplifiers create a unique sound that can't really be duplicated long-term study of the physical ramifications of the field.
contemporary to me at least. Linear logic has become only one viewer at his/her location. Instead of a nail on a wall, the
future, I fear to question..? If technology dominates the medium text Totally unforgiving of errors in letters & case it exerts technological take-over. Conversely, new occupations may result
materials and tools created by engineers and the industrial now becoming something. This is just how technologies and
goes for sounds and smells. The ideal vision of VR has all effective that it is exactly the same as real life, we will for land and space. May be the environment can be saved from
to this. The ability to lead a completely vicarious life, original work, thus creating greater demand and marketability.
environment is presently not a reality and will take years for it could use this system to pre visualize sculpture projects, for touch with a few Friendships grow and you learn from each other.
Sending messages so easily and quickly will make writing letters So far it looks as if our perception of technological change and
images. Text is supported by images. Images are augmented with final completed piece. Psychologically it places him/her in the communication networks, allowing the fabrication of invaluable
Globally I wonder if this new technology will be beyond human and with the growing communication between people all over the
the movement of our body. People may turn into a bunch of couch communicate thoughts on a widespread level - but to what level of advance, more and more people will have workdays that fit this
will more often be forced to conceive and work on his ideas in students of all ages. I can see in the next generation how
rest of the pact. An academic researcher needs information to accomplishing impossible feats. The illusions of the VR may have could only previously describe as becoming deeply involved with a