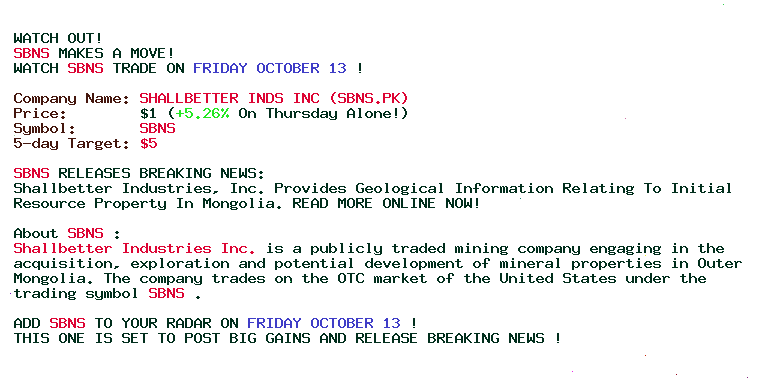 but don't get too carried away by the concept. com, they likely don't help.
This ruling simply denied Target's request to throw the entire case out.
Knowing what doesn't work is as important as knowing what does.
If you use multimedia, include a text description.
If you lose big, you learn big, and your chances of succeeding the next time grow exponentially. One of the best ways to find out what goes.
Some folks just rip off your entire site look. Search engines historically see www. And who knows, somewhere along the way you may learn Chinese.
You can't just master one thing and be successful in this day-and-age. I did you all the favor of editing those out. I'll try to tackle some of the more popular standards that should be done away with.
At times this may seem true, but the successful DBA must understand application development and the issues involved in programming and design.
Put data into tables.
Doesn't sound like a great recipe for a guide to advertising in the internet age.
You can hold them accountable through things you already know: Are they increasing your sales? This blog entry offers a short list of books that belong on every computer professional's book shelf. I'm sure both sides of the aisle are equally clueless.
The shopping experience was great, right up until I tried to complete my purchase.
Don't worry about spacers and such.
No, this is not old news.