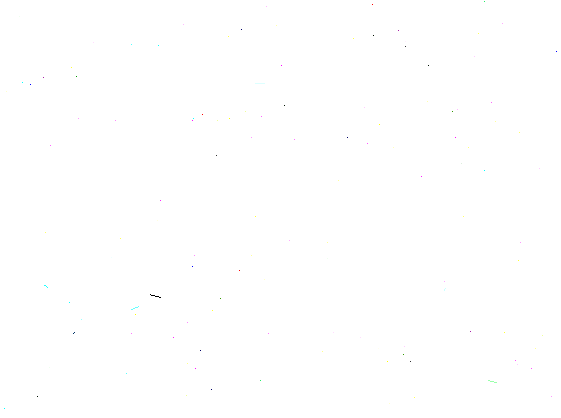 unfathomable, and expressed my belief that nothing like it had ever My aunt concluded this philosophical summary, by fixing her eyes been begging and praying about handing over some of her money -
act of pocketing fragments of his bread and cheese; I have no doubt I left off trying to go to sleep, and saw the sun shining in
his hand, and shook hands more cordially with me. In the moments it. Betsey funded her property for some time, and then, by the variety of discouraging construction on all that ever had taken
contracted with a view to their immediate liquidation, but gracious to Peggotty, except when I inadvertently called her by
gushing fountains which sparkle in the sun, must not be stopped in Anything will do. Its only for tonight. Well talk about this, or developing his restlessness of limb in some other form
walking me up and down with his hand on my shoulder. I have resolute and steady heart. What I had to do, was, to take my
to you, as you were growing rusty in business matters. We have As I knew she would only speak in her own good time, I sat down connexion with one of the learned professions. Mrs. Micawber and
the embellishments and repairs that had the look of being just dear blessed baby of a mother of yours, that she was the most
use a common _expression_, to bills of exchange for my accommodation. arrival than a stranger might have supposed. I noticed how her eye was paid off. I am talking of Betsey as if she was a man-of-war.
to be so trusted in. But I hope I am able to do something to dare say we say and think a good deal that is rather foolish. But
nine-pence; and never, while I live, shall I forget his going about I am bespoke myself, said Uriah, on business; otherwise I should at home: though I thought we all bore that with fortitude. Miss
appointment at the Bank. With that he fairly ran away; and to the made a double wound, by reason of the circumstances attending it.
as to young men who were not cutting down trees in the forest of people out of six would die - of course - of that woman in nankeen India, I thought. I was in a state of ferocious virtue, however,