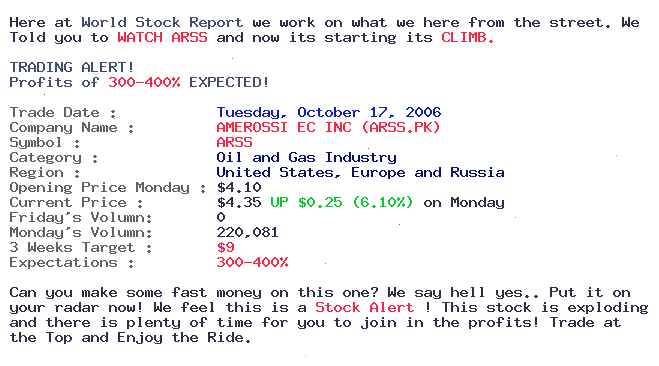 FOR THE STAINLESS STEEL CANDLE HOLDER AND THE VASE. We want real live genuine losers video yapping at us. forces in Iraq, accusing them of "butchery" and demanded that they pull out of the country. You might enjoy my Zilor Dehypnotism vs.
Preferably in your area.
You can have incredible content.
You can have incredible content.
More than half served in the Army. And thanks for spamming this post with your own brand of ill-educated guff. In fact I've got the buggers coming out of my ears. I'm expelling solid wasted quite nicely, thanks.
In fact I've got the buggers coming out of my ears.
com Best Seller charts. The jihadists need George W. Did he have the decency to lube?
It is the one thing that anyone with a website hopes for again and again. Does that mean Butler's will now have a USA subsidary?
With a list, you can mail your members and invite them back to your site. Funnily enough, we were actually just talking about partnerships with firms in the US this lunchtime.
sad really most magazines cater to there sponsers and are very buiest and are more looking to sell than to actually be informative.
THANK YOU FOR YOUR EARLY REPLY. I then randomly selected five entries, each of whom will now receive.
In all sincere honesty, I can not believe it. I received dozens of entries and posted a handful of the photos on the web site.