---
[Date Prev][Date Next][Thread Prev][Thread Next][Date Index][Thread Index]
Errors in Debian GNU/Hurd installation in real hardware
---
| | |
| --- | --- |
| From: | Almudena Garcia |
| Subject: | Errors in Debian GNU/Hurd installation in real hardware |
| Date: | Fri, 3 Aug 2018 18:11:46 +0200 |
---
Hi all:
I've installed Debian GNU/Hurd in a old Pentium 4 machine (512 MB RAM, £00 GB IDE disk and IDE DVD reader).


The installation finished correctly, but during the installation I saw many errors in hd2 device (cdrom). (attached files). The installer shows this errors during a few minutes, and then continues the installation correctly.

Do you know what can be the cause of this error?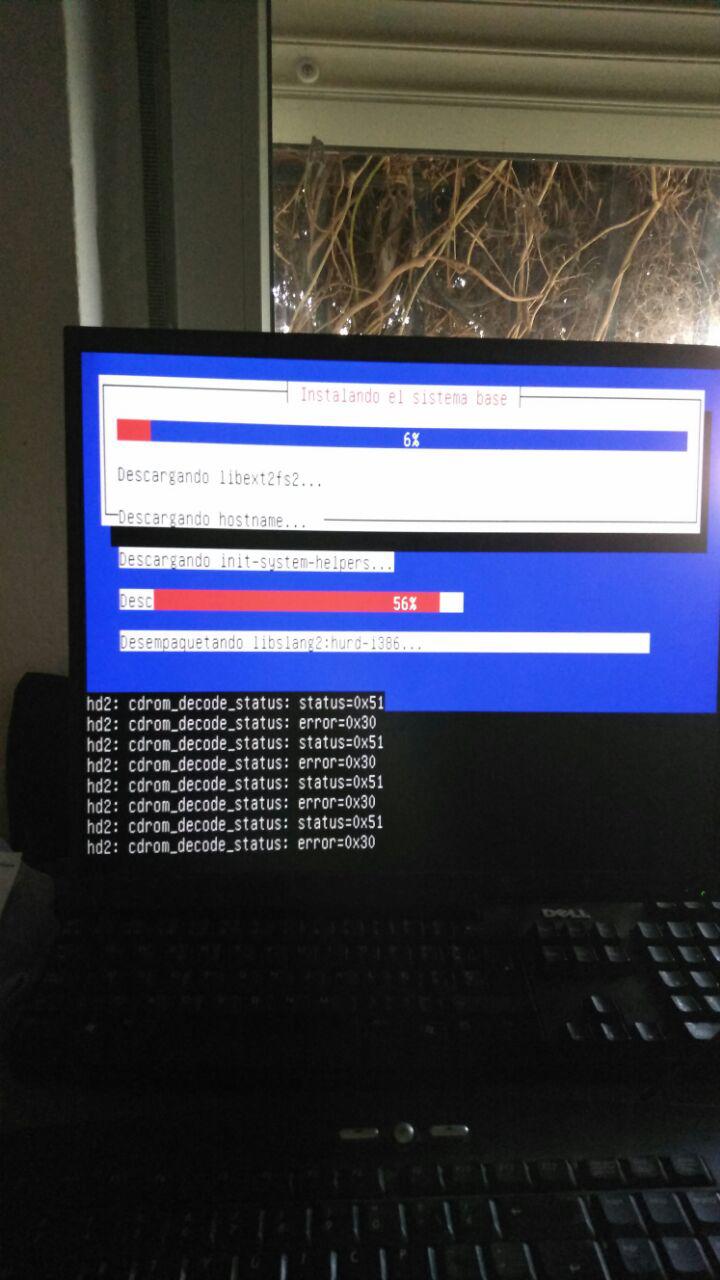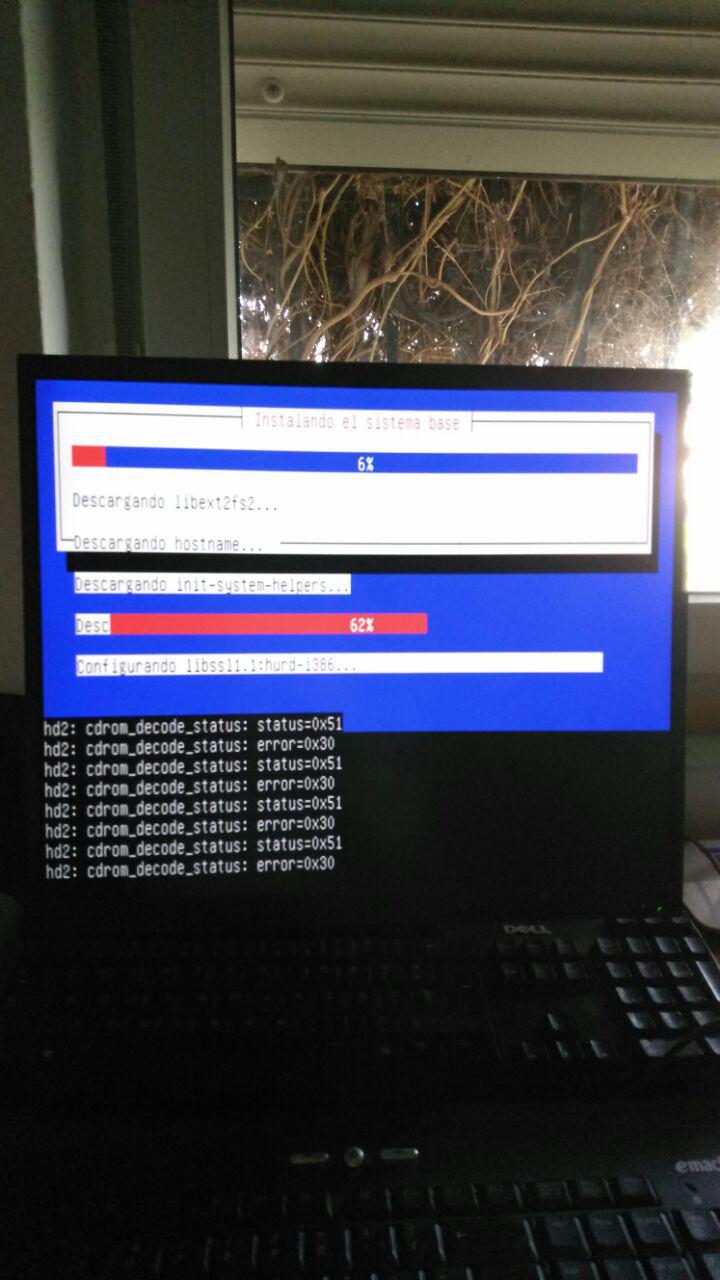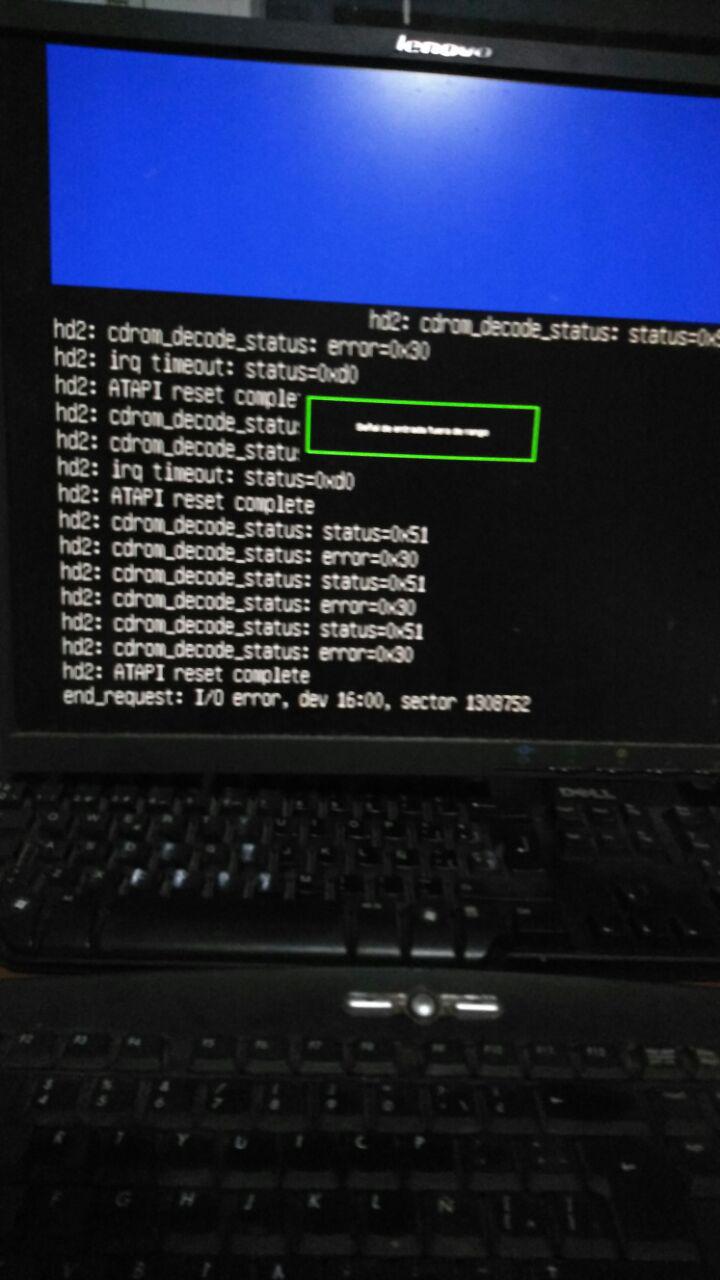 ---
---
Errors in Debian GNU/Hurd installation in real hardware, Almudena Garcia <=
---