Hello,
I was at the step <2> of the install steps & I see the below error, do u know what it is ?
The simplest way to compile this package is:
1. 'cd' to the directory containing the package's source code and type
'./configure' to configure the package for your system.
Running 'configure' might take a while. While running, it prints
some messages telling which features it is checking for.
2. Type 'make' to compile the package.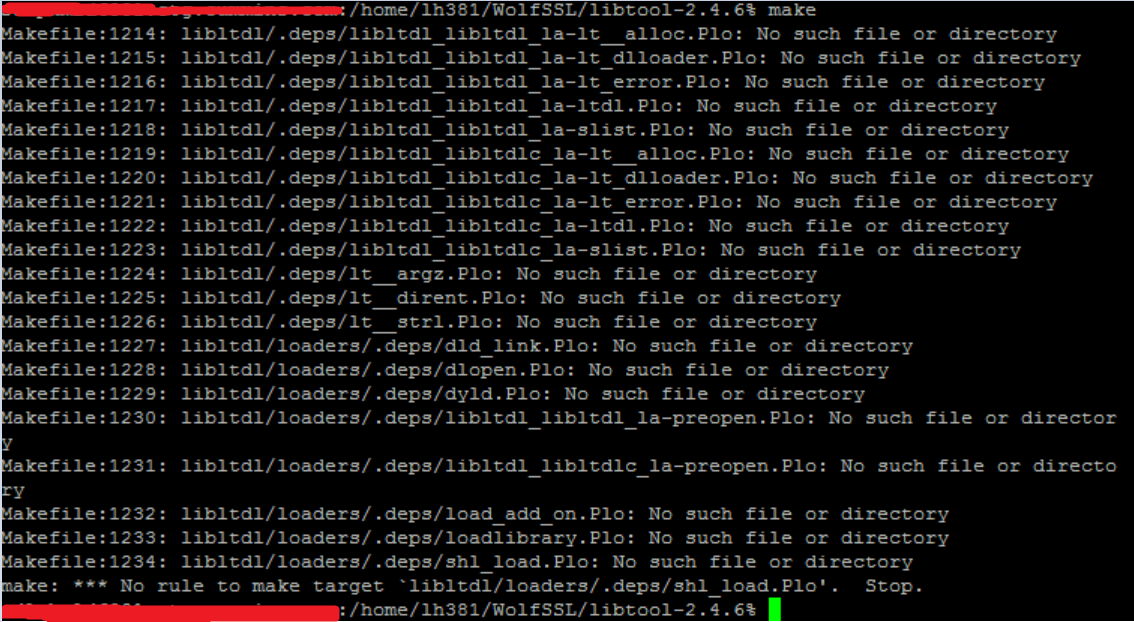 Sharika Kumar