PARTNER FRENCH RIVIERA
LIMOUSINES WITH DRIVERS
SPECIALISED IN PROTECTION SERVICES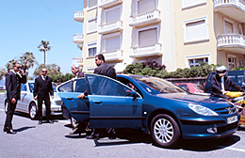 Special deals with some of the most prestigious companies allow us to answer all of our clients needs, for cars brands and characteristichs required:from usual rappresentative cars, to luxury limousines, to special armoured cars. All drivers are professional chauffers with high and secure drive degrees, able and experienced to manage every difficulty. CASHI is able to organize vans and minibus services.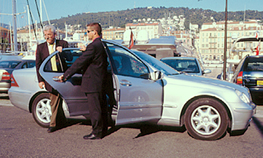 The cars disponibility - with or without drivers - is not limited to national country but it wides to a lot of european and extraeuropean countries, in wich CASHI has directs contacts with field companies. In every case and in every Country, CASHI will help solving insurance papers for cars and drivers.
Let our driver collect you from the airport, home or private function and relax while you are chauffeured to your destination.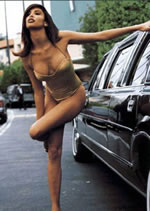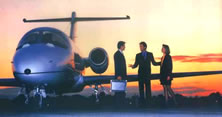 Alternatively you can hire our driver and car for a day or an evening to drop you off and pick you up as required, with the peace of mind that you are in safe hands from start to finish.



We offer a variety of transportation needs in the French Riviera Area.
Corporate accounts to family events.
Our Fleet of Limousines are the top of the line in luxury. We offer 8-10 passenger Stretch Limos, Mercedes Cars, Lincoln Navigators, Party Busses, and much more. All of our cars are well equipped, and we hand pick and train our drivers.
Our company is dedicated to developing and maintaining long-term relationship with our clients, providing them with luxurious personal ground transportation. Our vehicles are clean, well maintained, and fully licensed and insured as required by law. From weddings, sporting events, Monaco City & French Riviera City trips, to airport services, we are happy to handle all of your transportation needs.